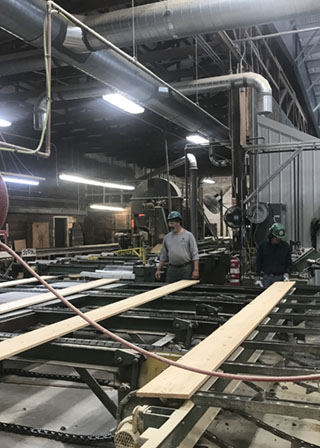 MANUFACTURERS OF EASTERN WHITE PINE
Britton Lumber Company has been sawing Eastern White Pine since 1946. We are proud to be the premier distributors of high-quality building materials to retailers in the Northern New England area and owners of our own sawmill operation. Our logs come from the Connecticut River Valley of central Vermont & New Hampshire, a region known for growing trees which produce high quality, red knotted pine lumber.
Family owned and operated for over 70 years, we produce our own pine which is consistently the highest quality in our region.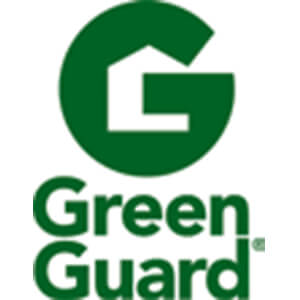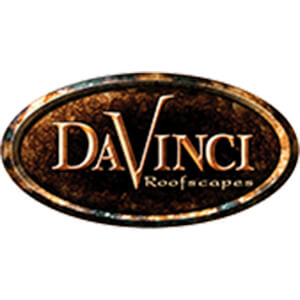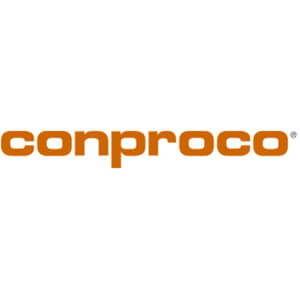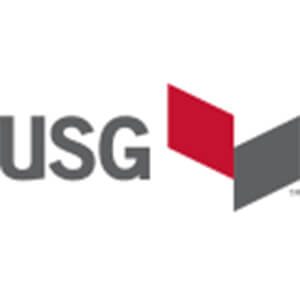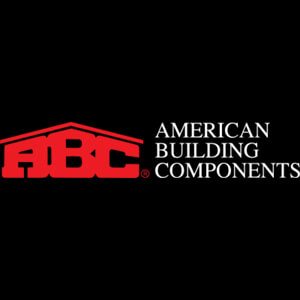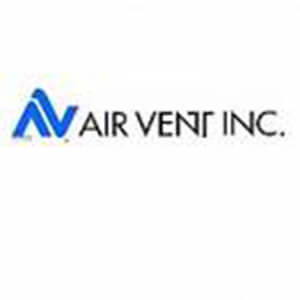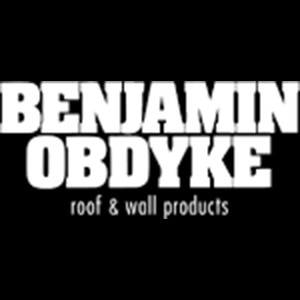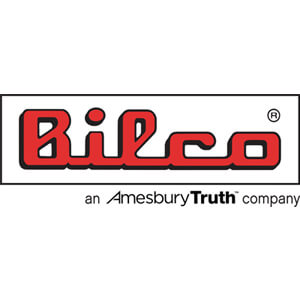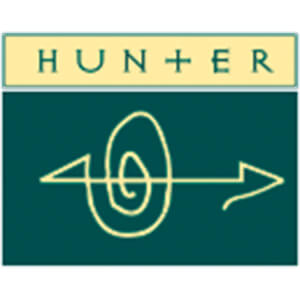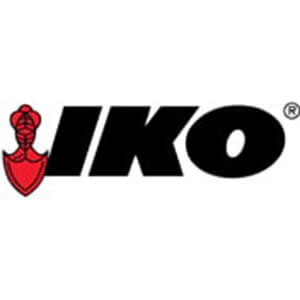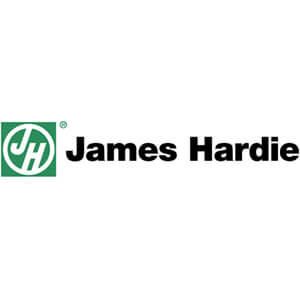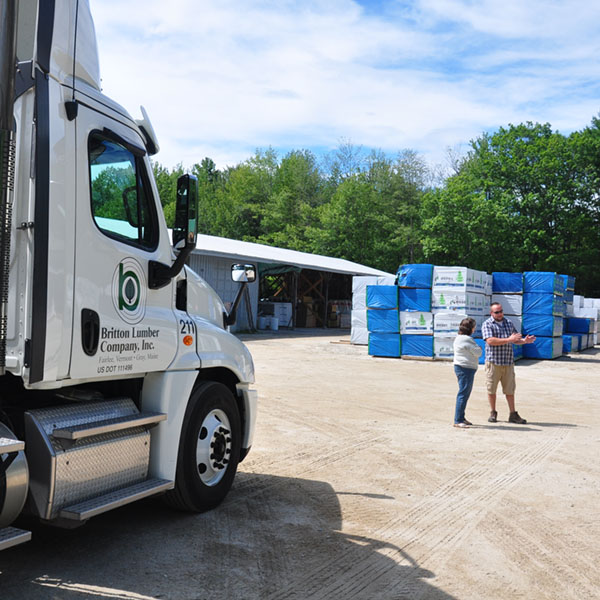 Work With Us
Our mission is to manufacture and distribute high-quality building materials; develop and maintain strong customer and vendor relationships based on mutual respect and common goals; create a positive work environment where our employees can be a part of a successful team and have the opportunity to achieve their financial and career goals; and to be a good corporate citizen, aware of our obligations to the community and the environment. Britton Lumber Company is a small, family owned business with opportunities ranging from sales to trucking and operations to manufacturing.
Britton Lumber spent most of last week as an exhibitor at the 2019 Northeast Retail Lumber Association's annual LBM Expo. This year, the show was at Boston's Hynes Convention Center. A number of our sales staff including our president, Bob Moses, were in...
We are recently returned from Northeastern Retail Lumber Association's 2018 Annual LBM Expo which was held again this year in Providence, Rhode Island from February 14-16. We were well represented by our outside staff; Dean Limberger, Bill Morvan and our...