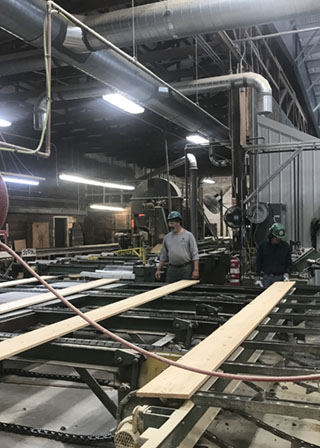 MANUFACTURERS OF EASTERN WHITE PINE
Britton Lumber Company has been sawing Eastern White Pine since 1946. We are proud to be the premier distributors of high-quality building materials to retailers in the Northern New England area and owners of our own sawmill operation. Our logs come from the Connecticut River Valley of central Vermont & New Hampshire, a region known for growing trees which produce high quality, red knotted pine lumber.
Family owned and operated for over 70 years, we produce our own pine which is consistently the highest quality in our region.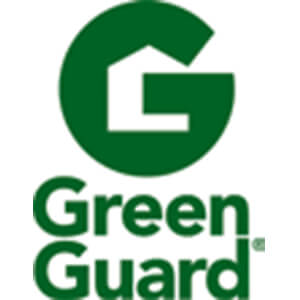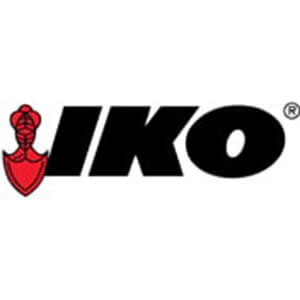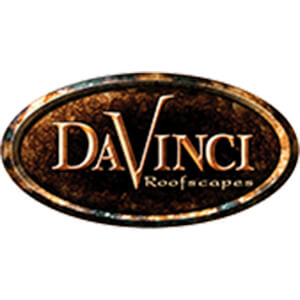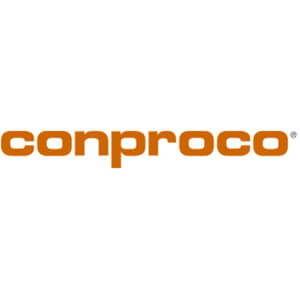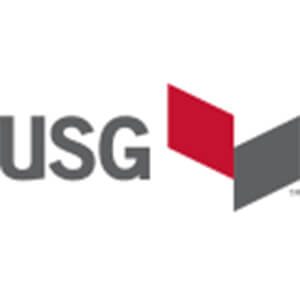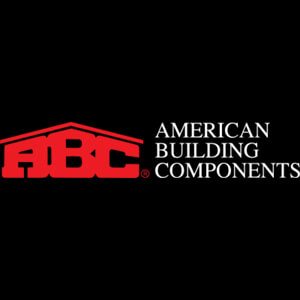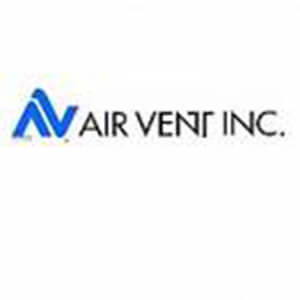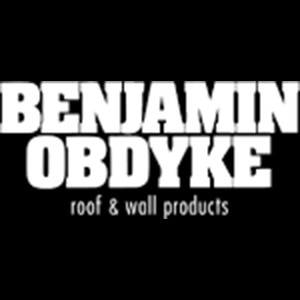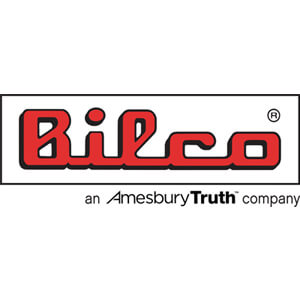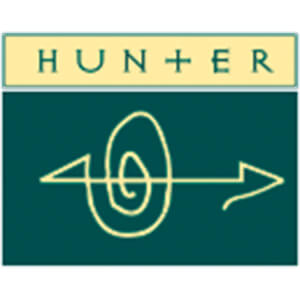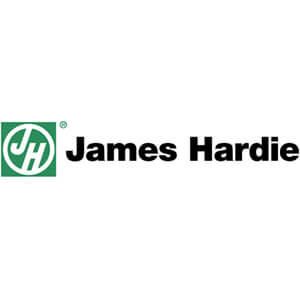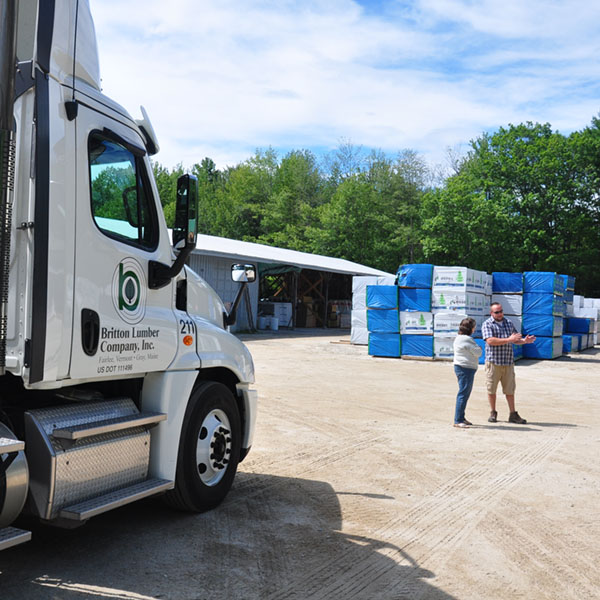 Work With Us
Our mission is to manufacture and distribute high-quality building materials; develop and maintain strong customer and vendor relationships based on mutual respect and common goals; create a positive work environment where our employees can be a part of a successful team and have the opportunity to achieve their financial and career goals; and to be a good corporate citizen, aware of our obligations to the community and the environment. Britton Lumber Company is a small, family owned business with opportunities ranging from sales to trucking and operations to manufacturing.
John Moses, who works in our sawmill operations in Bath, NH, was recently featured in a Northern Woodlands Magazine article titled North Country Calling: Finding Home in Northern New Hampshire. The magazine featured four young professionals in their print magazine...
We are currently hiring at our sawmill location in Bath, New Hampshire. We are willing to train if you are interested in a career in the wood products industry. Please take a look at our careers page or click the button below to learn more.
April 2019 To our Customers and Friends, Britton Lumber is delighted to welcome the beginning of warmer weather and brighter colors. We thank you for your business and we look forward to providing you with your building materials throughout 2019 and beyond. At our...